FOR MEET UPS: SM north, Trinoma,MOA FOR PROVINCIAL AREAS: WE DO SHIP AIR21 (shipping fee will be shouldered by the buyer.)
You need to finalize your order atleast 2 days before the shipping date to make sure that all the stocks are available.
Payment: BDO, Western Union, , LBC
Strictly: NO RETURN.. NO EXCHANGE POLICY.. **Damages secondary to mishandling or any form of negligence during transit is no longer my responsibility. However, I can always assure you that I will be sending item/s in it's best possible condition and damage-free.
FOR YOUR ORDERS PLEASE FILL UP THIS ORDER FORM AND SEND TO ME PRIVATELY.. THANK YOU VERY MUCH.. :-) HAPPY SHOPPING!!!
NAME:
ORDER (DESCRIPTION):
SHIPPING ADDRESS:
CELLPHONE NUMBER:
EMAIL ADDRESS:
MODE OF PAYMENT:
(EX: BDO, LBC, MLHULIER, WESTERN UNION)
DATE OF PAYMENT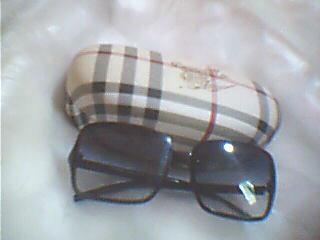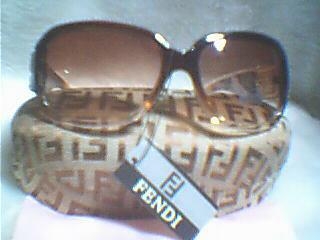 php 1,000